Why is brand identity important?
23-05-10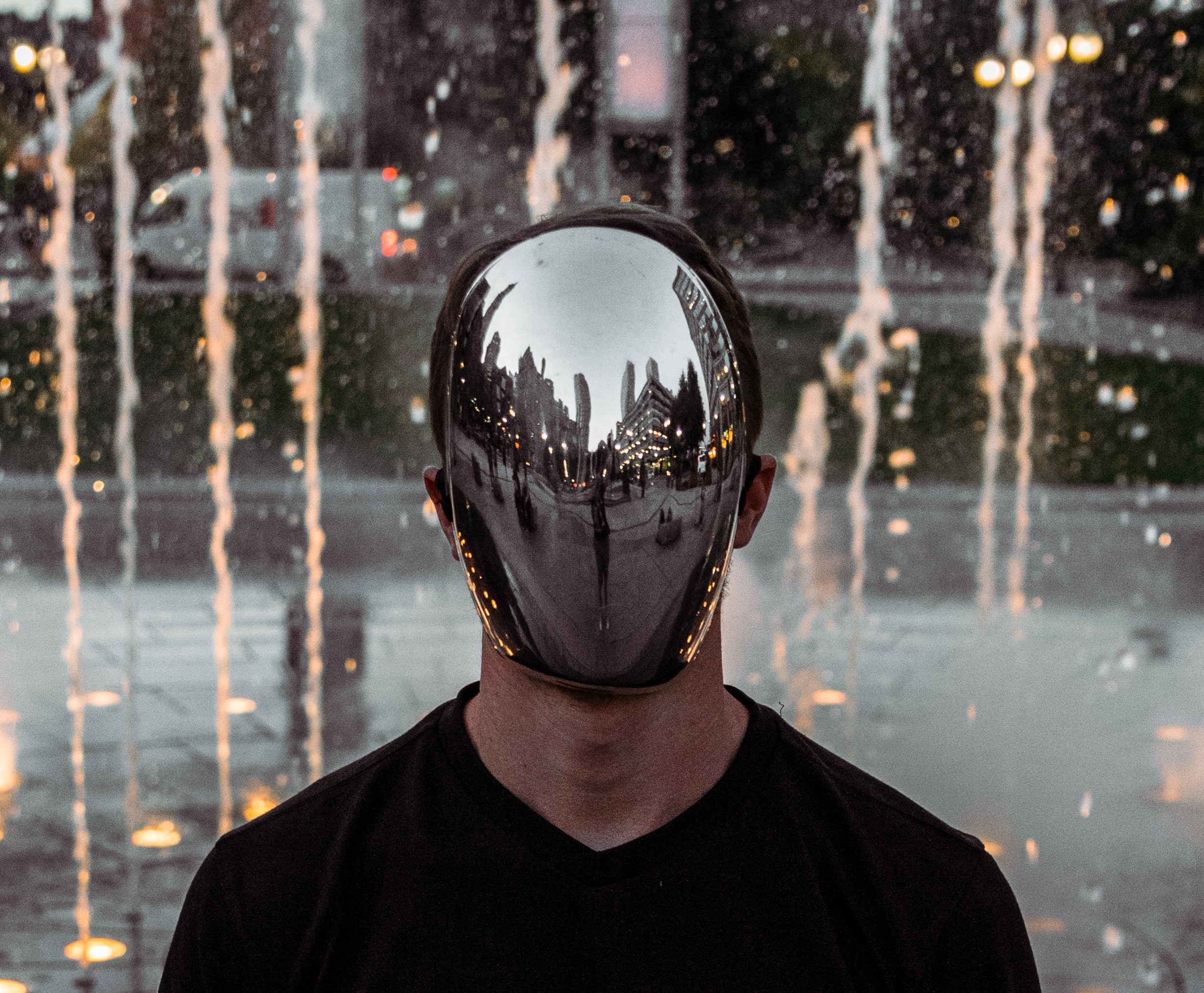 This article is the first in a series of articles about "How to Develop a Unique & Memorable Brand which is worth registering as a trademark". A brand is a representation of everything your business is and does as the saying goes "A brand lives in the minds and hearts of consumers", therefore, it's crucial for your business's future. Here are five components of a well-developed brand identity, and why it's so important to develop them:
Brands are the "Face" of Your Business:
Your brand is the "face" of your business. That face should do more than just look cool, it should associate to the brand identity and tells the public that (this image/trademark) means the name of your company.
Brands build credibility and trust:
A brand that establishes a face, and maintains it consistently over time, makes it more trusted in the marketplace, and develops credibility among its competitors.
Trademarks improve advertising Impressions:
A brand with a face and industry credibility is well prepared to promote itself and make impressions on potential buyers. The same as a well-protected trademark, if your brand is protected no one can actually use what you promote through advertising as their own (it will be protect from infringement).
Brands are essential in your Company's Mission:
When you create an identity for your brand, you're giving it something to stand for. Which in return gives your company a purpose. Accordingly you can't have a company statement unless you give your brand an identity.
Brands are cornerstone in generating new leads and engaging with customers:
As the saying goes "A good product generates customers, but a good brand generates supporters".
So, a brand is not a logo or a product or a promise, it is the collective impact of your company's reputation and perception in the minds of your consumers. You are working hard to make a difference and create a famous and well-known brand, so make sure you absorb all the information it will take some time to implement your vision but we are sure you will get there.
You will need to register your trademark along the way, which may be your logo, slogan, name, icon or mascot, once you want to, reach out to us and we would love to join on your brand journey.
easy

trademarks
Empowering innovation