our story.
How it all started...
Our journey started when we pitched at the Cornel Emerging Markets Institute pitch competition in 2020. We submitted a video of how we believe the platform should work and won the competition...

Since the October 2020 video, we were able to build an MVP and bootstrap this venture, putting together a team that transformed the vision into a functioning, revenue generating MVP, which is being used by customers for trademark protection.

We are a proud women owned and operated business, and our drive is to enable brand owners to access affordable, high-quality brand protection services which allows them to save money while ensuring their key assets are protected, enforced, and optimized.

CORNELL EMI EMERGING MARKETS INSTITUTE AWARD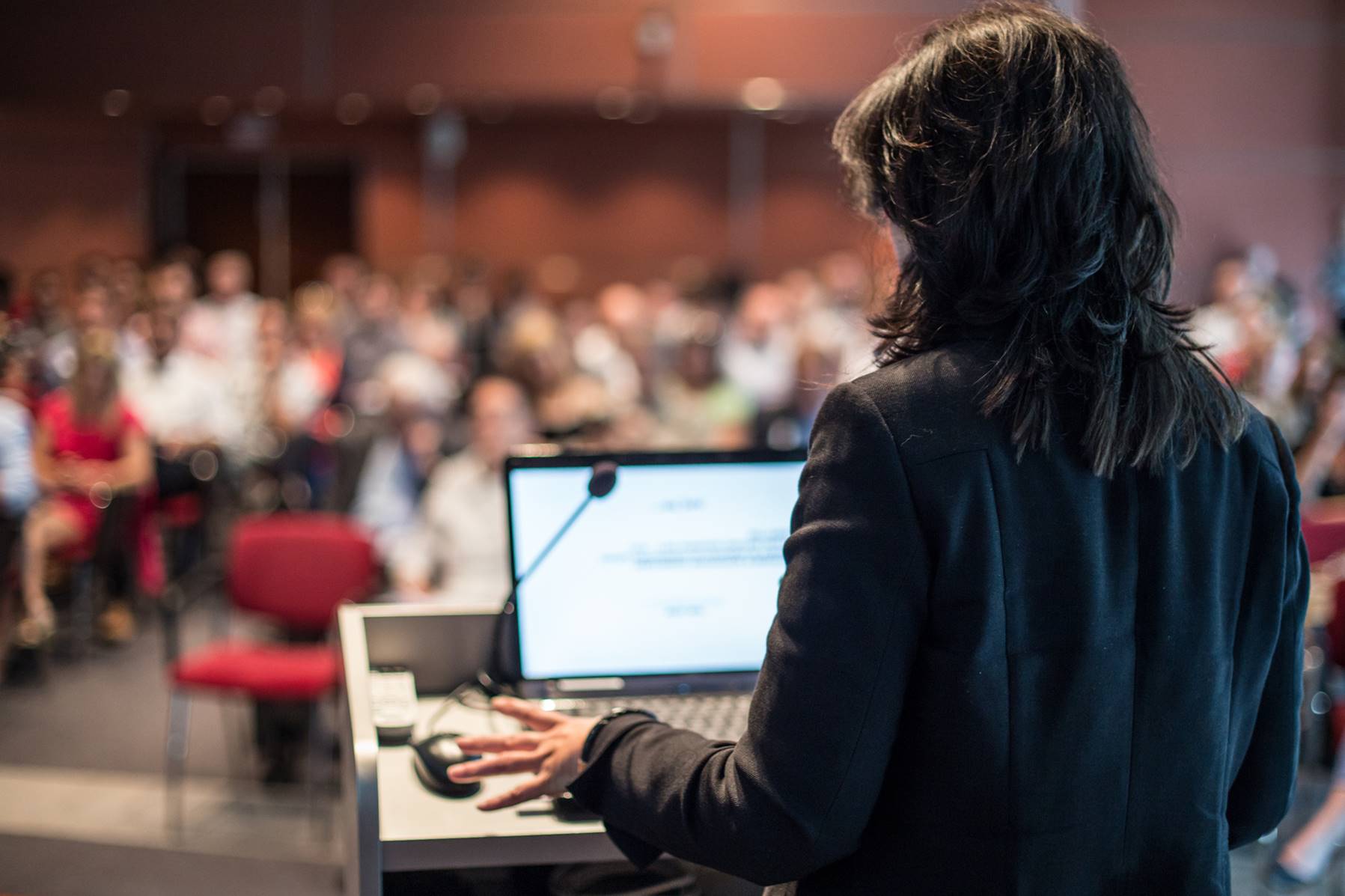 why us?
Our vision is to build an AI enabled trademark expert that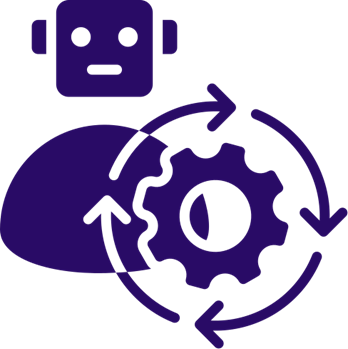 AUTOMATES PROTECTION
Automating protection decreases errors, increases consistency, and minimizes prosecution lead times. Our Al enabled bot will take minimal input from users and transform it into a viable trademark application.
STRENGTHENS CASES
If a brand owner receives an office action or a rejection, based on prior issued decisions, we will be able to assess the chances of success and advise on the strength of different arguments.
WATCHES FOR OPPORTUNITIES
Obtaining protection is the first step to generating revenues from your intellectual property. Scanning marketplaces and gaming platforms to highlight opportunities for commercialization is one of our key attributes.

FLAGS RISKS
We will also watch marketplaces for any potential misuse of the brand.

ASSISTS WITH EXAMINATIONS
Governments still use outdated technologies and manual processes for examining trademarks.

IDENTIFY LICENSING OPPORTUNITIES
With contextual intelligence, brand safety, and clear understanding of the underlying brand assets, our technology will flag opportunities in immersive technologies, mainly mobile games to ensure a win-win position for brand owners, gaming companies, and gamers.
WHY NOW?
Rapid advancement in consumer tech and Al generated content...
Mismatches between GovTech and consumer technology leave brand owners vulnerable.

The rapid pace of change in emerging technologies and platforms requires continued monitoring, and this problem will keep getting bigger.

A couple of years ago, when we told consumers about Al, it was a foreign concept. With the increased accessibility and awareness of Al technologies, consumers are ready for this legal technology...

IP assets are more important than ever, and ensuring protection and optimization, regardless of the size of the company, is important for the success of any business...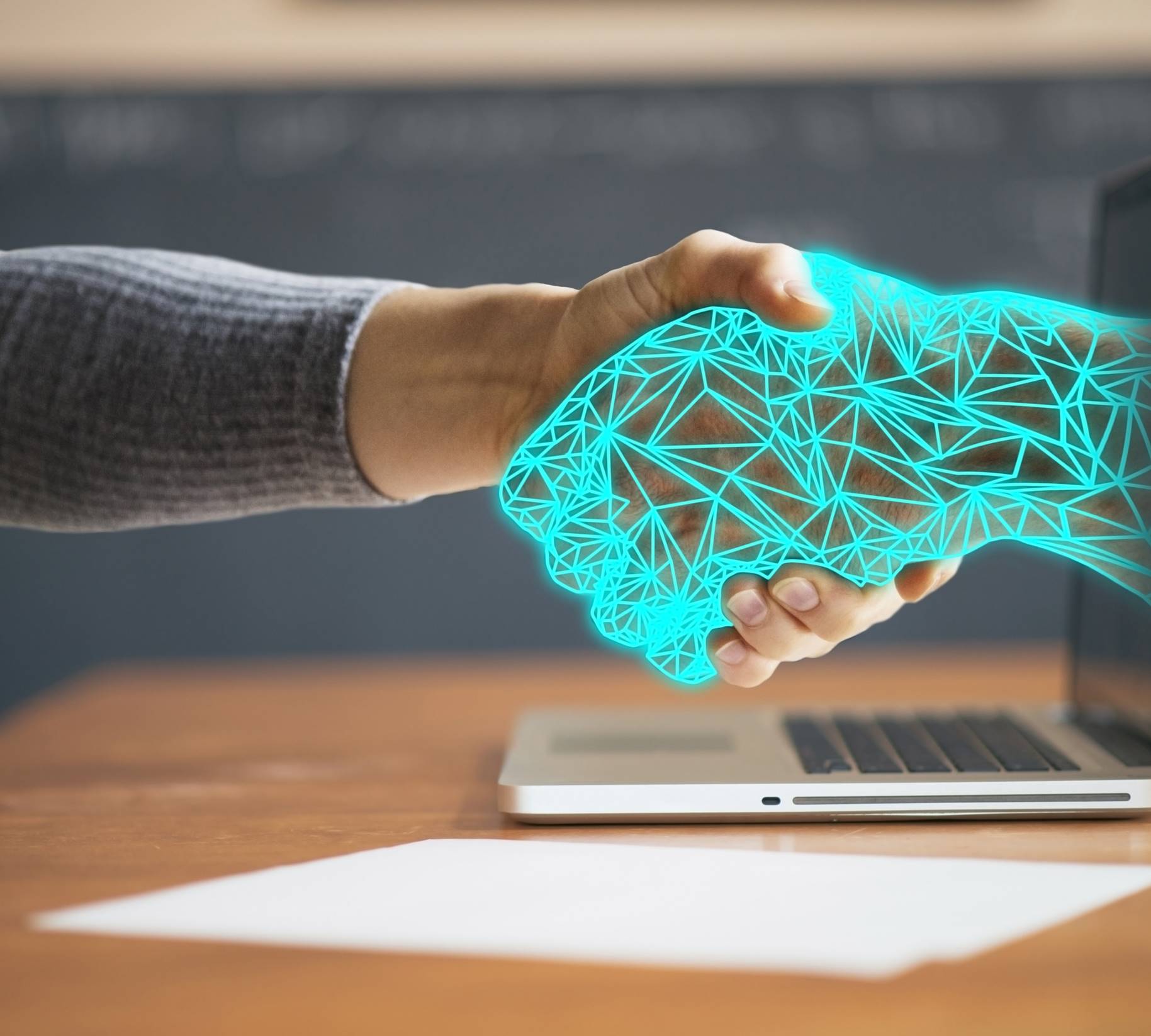 Meet our team
Our team are business professionals with subject matter expertise
Please feel free to reach out and connect with us on LinkedIn.