our story.
Easy Trademark was founded in the United States in 2021, trying to provide access to high quality trademark services by leveraging technology and AI.

Our team combines expertise in finance, data science, business, software development, law, and intellectual property monetization to bring you cutting-edge technological solutions that reduce protection costs, flag risky positions, and help optimize brand use through alternative sources of revenue.

Our three co-founders, all bringing different experiences to the table, are excited about launching and transforming the intellectual property industry. Bahia has subject matter expertise in intellectual property with more than 14 years of experience in IP consulting, commercialization, and strategy. Ruba is responsible for building high performing teams with efficient structures and governance. Joanna is responsible for financial matters, budgeting, targets, and raising funds. We have all known each other for more than 10 years and have previously worked together in either an educational or a professional capacity.

By understanding the process and pain points brand owners go through, we set up Easy Trademarks, a website powered by robotics and AI, to provide efficient and effective service to brand owners with protecting, enforcing, and commercializing their brand in immersive technologies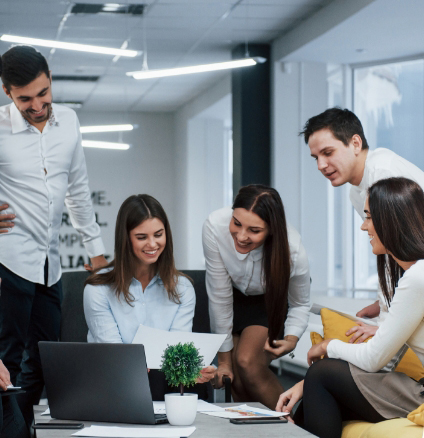 our values
Our core values and why clients choose Easy Trademarks.

Accessibility

Transparency

Value for money
Premium Client Services
why us?
We have spent time and money to de-mystify the brand protection process, enabling seamless, high-quality brand protection services to all brand owners and their advisors. Accessible legal technology is what we promise our clients, allowing them to focus on services with high value while smartly automating procedural administrative matters.
Lawyers have used our platform and are amazed by the time and cost savings we provide their clients, all while not sacrificing on the quality of the service.
Brand owners have also used our platform and are amazed by the quality of service, the feedback received, and the cost efficiency, allowing them to place budgets in other parts of the business while their brand is being processed.

Our clients range from individual entrepreneurs who just started their idea to experienced lawyers who would like to provide value added services to their clients.

Our team boasts decades of experience working with international firms and we bring our knowledge of the latest technological solutions to every aspect of our work.

We understand how essential it is for you to protect your intellectual property assets, which is why we are committed to providing clear communication about our process, timeframe, and fees.

We are committed to continuously building intuitive, data-driven technology, allowing our clients to compete in the market and grow their businesses through brand optimization.
WHO WE ARE
As a women-led legal technology company, we are dedicated to making trademark and brand management more accessible, transparent, and revenue generating through AI and technology. We believe our technology will transform and outperform current processes.
Our team is diverse in every sense of the word; from their professional backgrounds to their cultural backgrounds and ethnicities. We prize ourselves on our diversity and believe this is one of the secrets to our success.
As we have been working with brands for a long time, Easy Trademarks allows its clients to access markets, venture into new opportunities, and create brand extensions efficiently while delivering transparent and reliable services with efficiency and effectiveness.
Our commitment to excellence has earned us recognition from prestigious universities and initiatives in the United States. We believe in high-quality collaboration and value-added services to our clients. So we are always open to partnerships, which would lead to the success of our clients. Join our community and reach out to us via email or social media to start the conversation!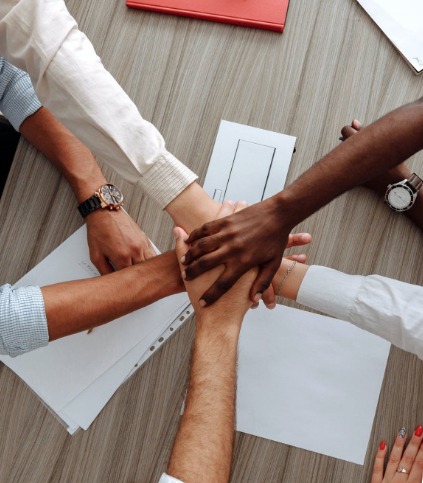 Meet our amazing team.
Our team are subject matter experts and are invested in your success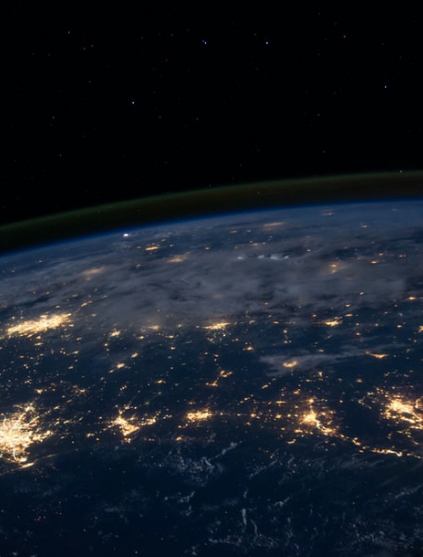 Our Collaborators
Building a trusted network of Collaborators
Our customers get access to our network of high quality collaborators, who can assist them with brand related matters. Whether it is brand creation, accounting, tax, or legal services, our suppliers are able to help. We apply a rigorous audit process for each one, ensuring quality and professional alignment for any brand they work with. Through our global team, we perform visits and conduct an intensive audit for professionalism, technological capabilities, quality control, and anti-bribery and corruption commitment. In addition, suppliers train on our platform and are committed to our client's success pledged by their underlying insurance policies, financial commitments, and guarantees to our platform.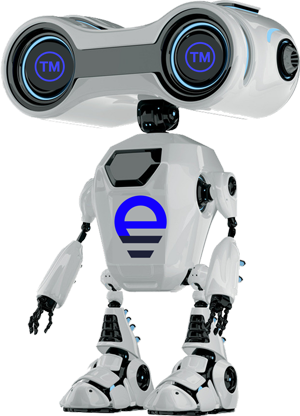 Curious to learn more?
Let's chat! Our team of experts are here to answer any questions you have, whether it is about licensing our technology or learning about the local trademark process.
Email us
License our tech
Set up a meeting