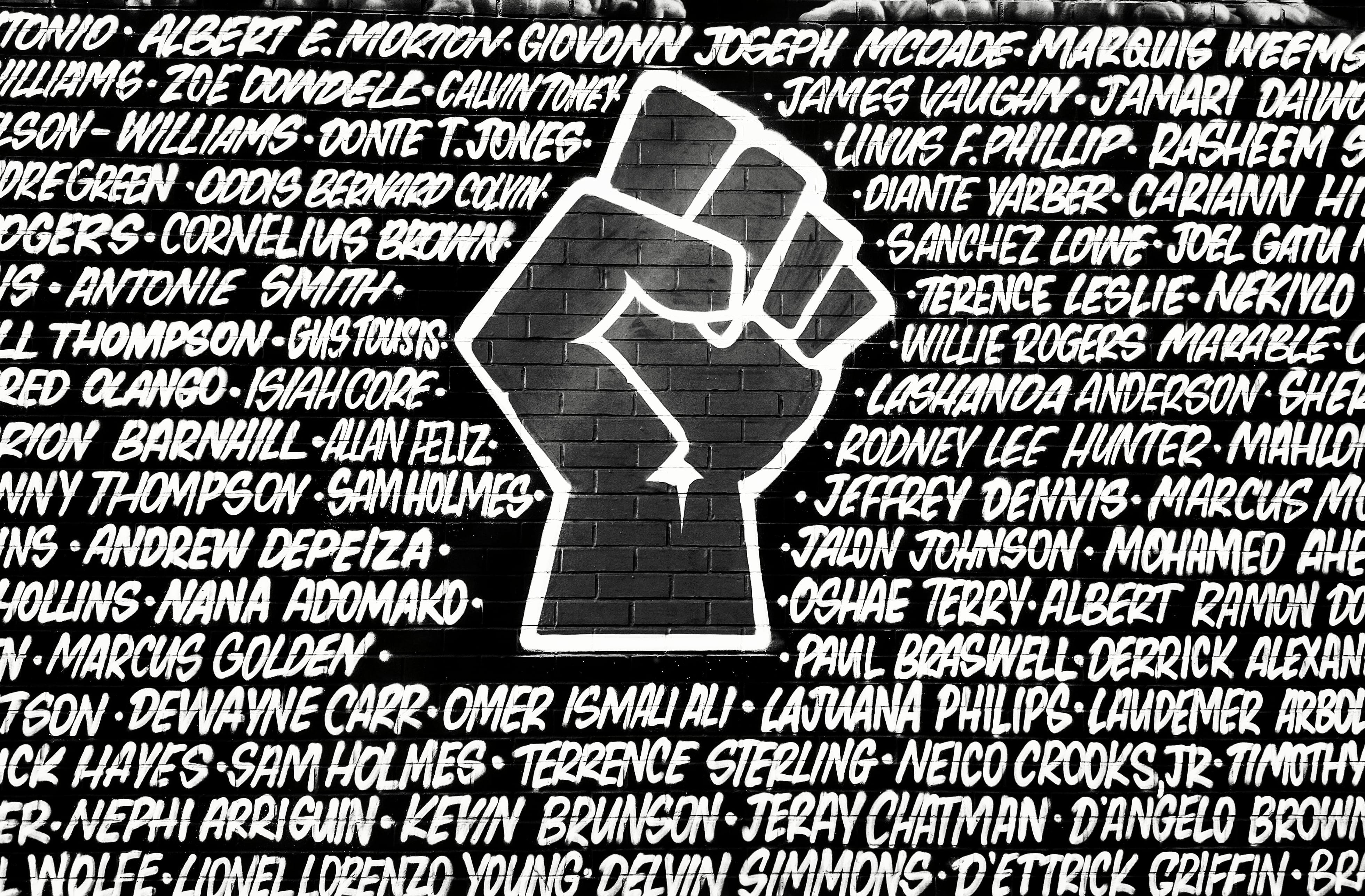 23-05-10
How to Create a Strong Trademark
A trademark is a name, the identity of your business, product, or service. Just like parents spend n...
Read More
See all blogs
Most Frequently Asked Questions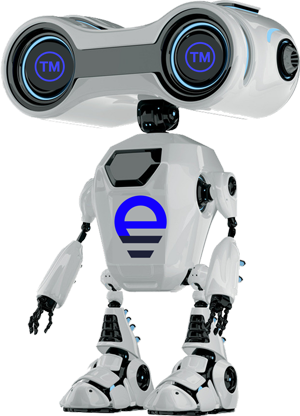 Curious to learn more?
Let's chat! Our team of experts are here to answer any questions you have, whether it is about licensing our technology or learning about the local trademark process.
Email us
License our tech
Set up a meeting