Smart Ways to Build Brand Awareness
23-05-10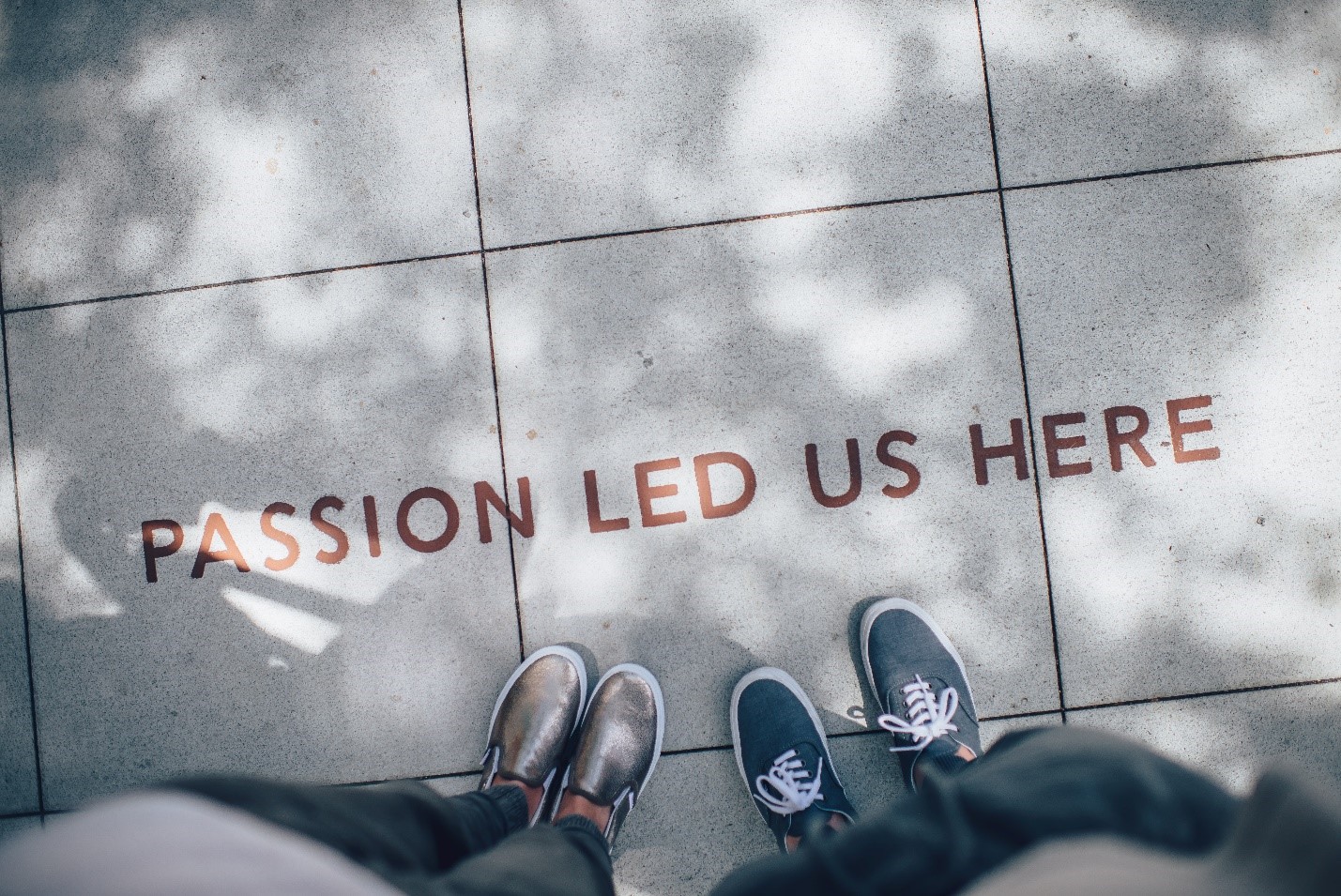 A brand is an identity and vice versa, increasing awareness helps with exposure, sales growth, and expansion which all of us startups need. buying and placing ads left right and center is a way to increase awareness, but it is costly and if not done strategically will be less effective on a dollar-spent basis. We have been thinking of how to raise brand awareness for our startup, and after a lot of research and some industry consultations, we have summarized seven ways to strengthen your image in the eyes of your audience.
7 Ways to strengthen brand identity;
1. Referral Programs:
Referral programs have historically had tremendous success as your clients are vouching for you and providing their stamp of approval on your product or service. This is the tech version of enabling word of mouth!
2. Content:
Create impressive content to position yourself as a thought leader. Whether it is through articles, podcasts, infographics, or any other medium. A great way to get your brand known is to deliver ultra-valuable, gorgeous-looking content
3.Build partnerships:
Getting involved with partnerships is another easy way to boost brand awareness. Whether such partnerships are with other businesses that provide a complementary service or with influencers with existing followers building connections and associations will have a tremendous impact on your brand.
4. Focus on your customer wants and needs:
Focus - there are many online and offline outlets for marketing and advertising. Know your customer enough to be able to focus your efforts and creatively run your marketing strategies. Mixing between paid and unpaid social and pay-per-click ads
5. Be creative:
Be creative and unique – there are soo many options out there why should people come to you? What is your Unique selling point and how can you creatively and uniquely market that USP to increase brand awareness?
6. Analyze the data
Check the data run the campaigns, check the data, and re-iterate – just like in any startup, understanding what works best with consumers is about feeling the market and reacting to what your customers are looking for. Remarketing campaigns are also helpful as they involve users who visited your site, but left before converting re-targeting them increases the chances of conversion
6. Do not be scared to use emotions
People love stories to create emotionally moving, compelling stories that connect deeply with users so they do not forget their names.
Knowing your customer and their needs is a stepping stone to the success of your business. Walk the talk, engage with your customer, and provide them with unique tailored, and impressive content that will surely increase your brand awareness.
Remember to protect your brand name by registering it as a trademark in the countries you currently work in and are planning to work in.