Halloween and Trademarks
23-05-10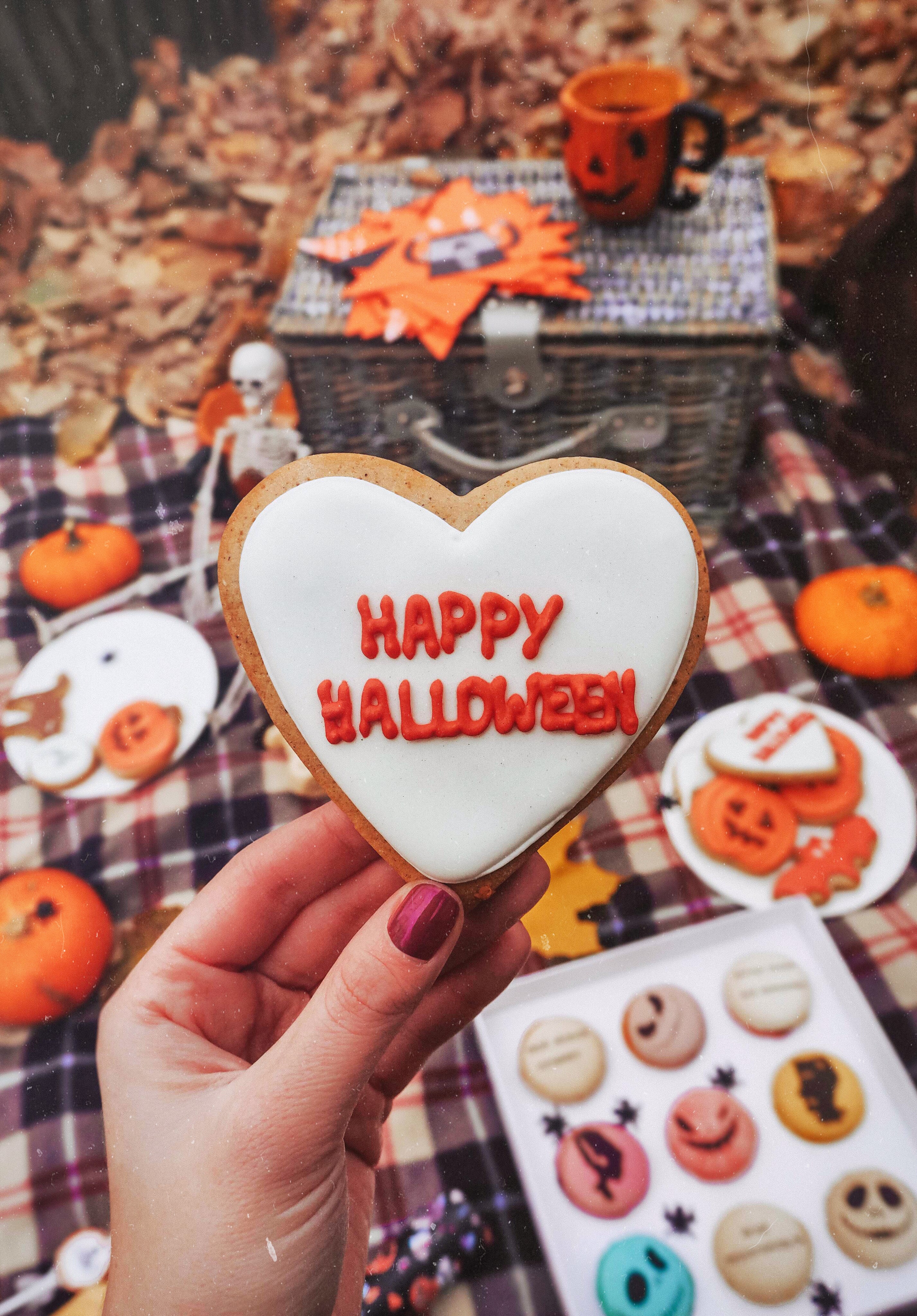 Halloween is a festival of ghosts that is celebrated on the 31st of October.
October 31 became known as All Hallows Eve, or Halloween, and contained a lot of traditional practices before being adopted in 19th-century America through Irish immigrants which in turn brought their traditions across the ocean.
Its origin back to the ancient Celtic festival of Samhain which is a religious festival started from an ancient Celtic spiritual tradition.
Now, Samhain (a Gaelic word pronounced "SAH-win") is usually celebrated from October 31 to November 1 to welcome in the harvest and enter "the dark half of the year."
Today, Halloween is still widely celebrated in several countries around the globe.
In countries such as Ireland, Canada, and the United States, traditions include costume parties, trick-or-treating, pranks and games. Versions of the holiday are celebrated elsewhere, too.
Can Halloween be a trademark?
Trademarks are a rare form of protection for Halloween, we can also find among them some interesting examples connected with or relating to Halloween:
In the USA, the first Halloween trademark was filed on 6 Jun 1971 called Halloween Hooties for Candies, it was registered, and it's still active now.
The latest Halloween trademark registration in the USA was on 27 Jul 2021 for the trademark name HALLOWEEN WHOLESALERS, on class 35, as a service mark.
In the UAE, a registered trademark called Halloween Horror Nights for entertaining was filed on 12 Mar 2015 and they are still using it till now.
Sonya%20Pix%20on%20Unsplash" target="_blank" rel="noopener">Photo Credit