Innovation and branding in the Pet food Industry
23-05-10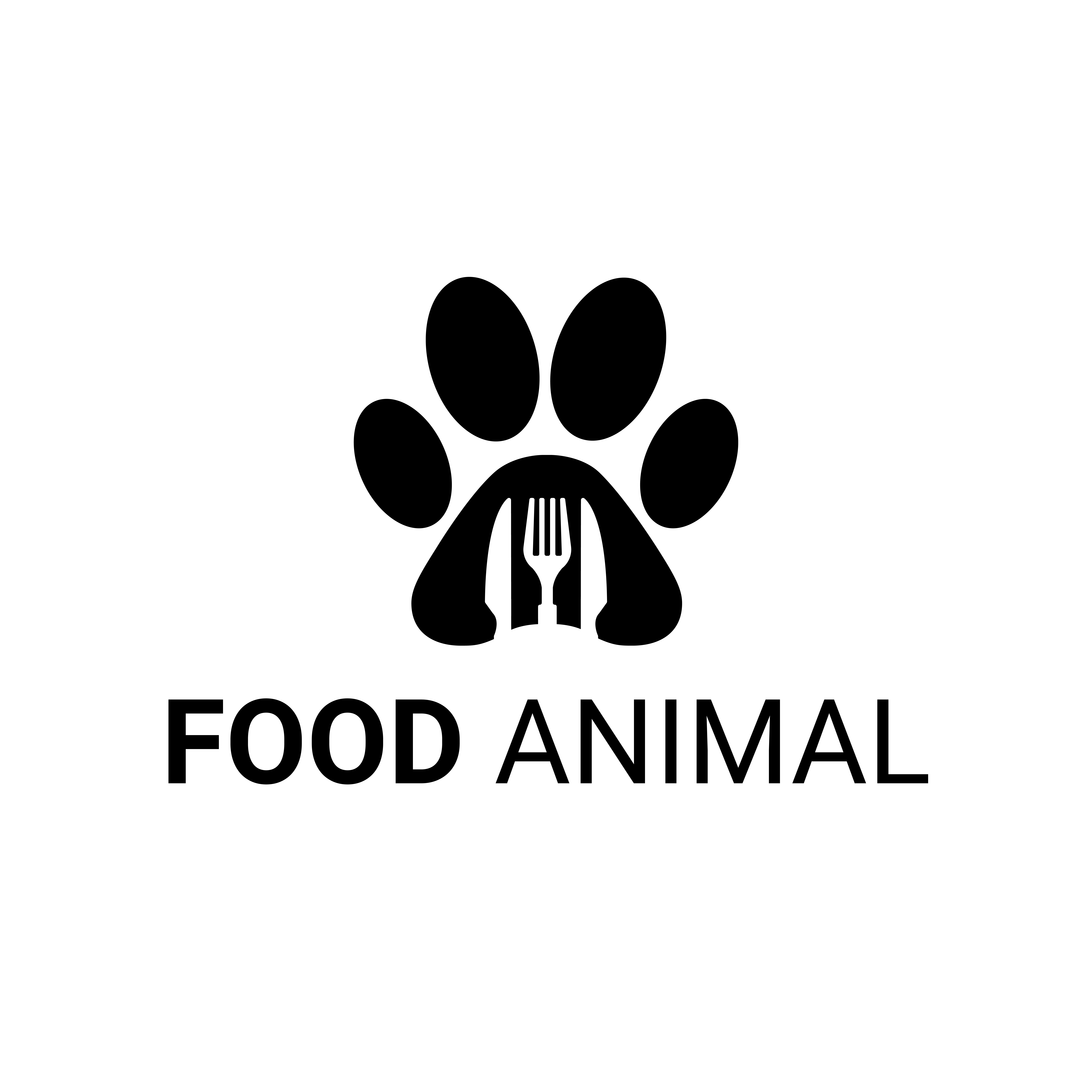 According to Ryan Bethencourt from Entrepreneur.com, the Pet Food Industry Is Rotten and ready to be disrupted. Ryan is calling on Entrepreneurs to Step Up the game by investing in biotechnology for pet food. Ryan believes that entrepreneurs and business leaders can force the industry to change.
Below is an excerpt from the article:
Do you know the No. 1 food allergen for dogs and cats? The answer may surprise most animal lovers.
It's beef. And the No. 2, No. 3 and No. 4 allergens? Chicken, eggs, and milk — yup, we're feeding our pets animal proteins that they're allergic to because the animal agriculture industry is banking on keeping us in the dark.
But by investing in biotech for pet food, we can force the industry to change. Investors are already reaping the rewards of the same biotech that Impossible Foods and Beyond Meat used to make plant-based and cell-based proteins for humans. It's time to do the same with the vegan pet food industry.
You can read the full article at https://www.entrepreneur.com/article/426778
easytrademarks
Empowering Innovation