Why should I renew a trademark?
23-05-10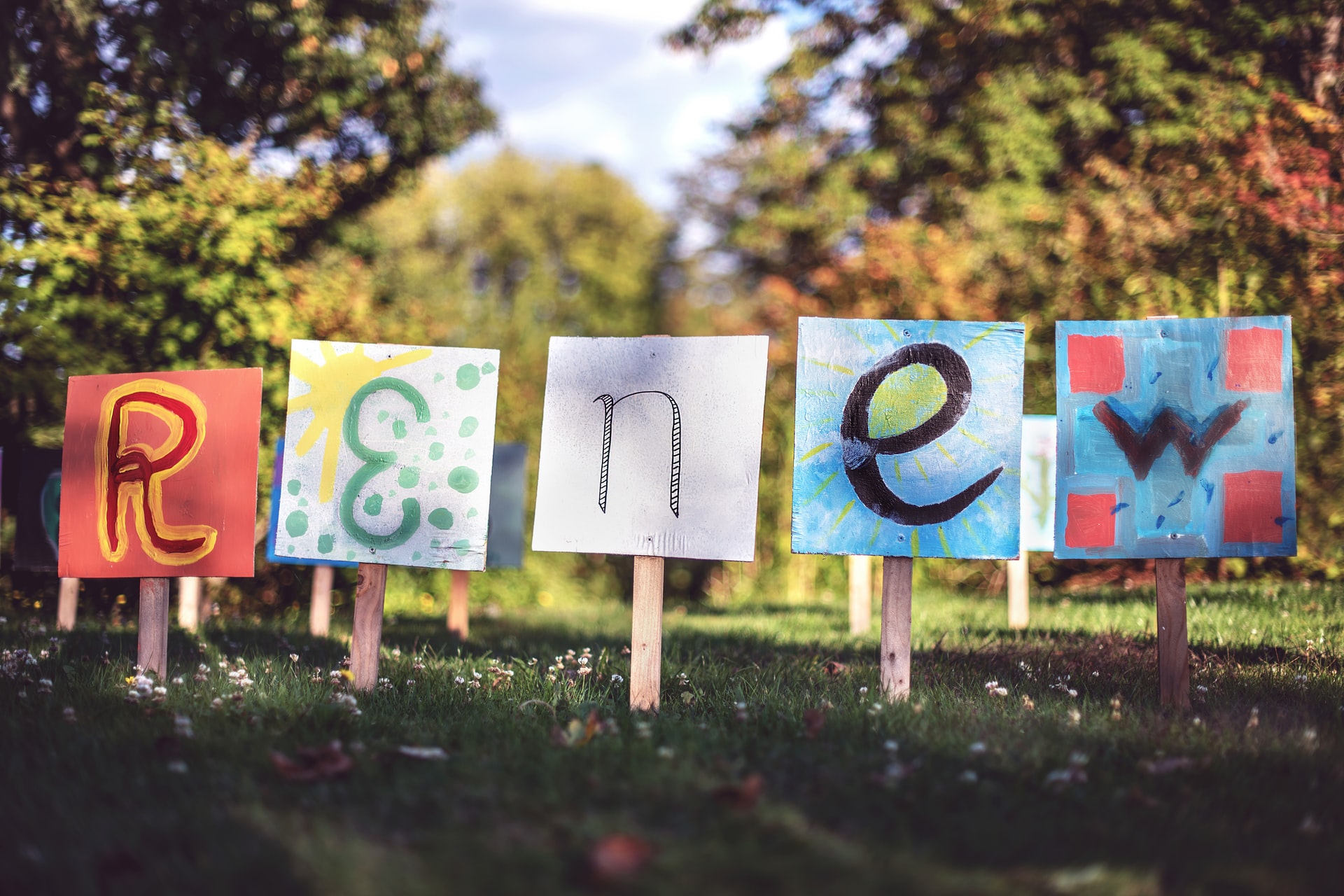 Just like you renew your ID card or passport, you should make sure to renew your trademark. In many instances, if you do not renew the mark, you lose it!
The ability to renew a trademark indefinitely is one of the best assets associated with trademarks, so make sure you abuse and utilize this capability.
Not renewing a trademark that is being used and has a customer base has severe consequences on the business and, more importantly, on your loyal customers who believe in the brand, as it will be much harder for you to enforce the trademark and stop others from using the mark.
Have we convinced you yet?
Maintain your power in you and protect your consumer renew your trademark!
easytrademarks
Empowering innovation