Who owns Christmas?
23-05-10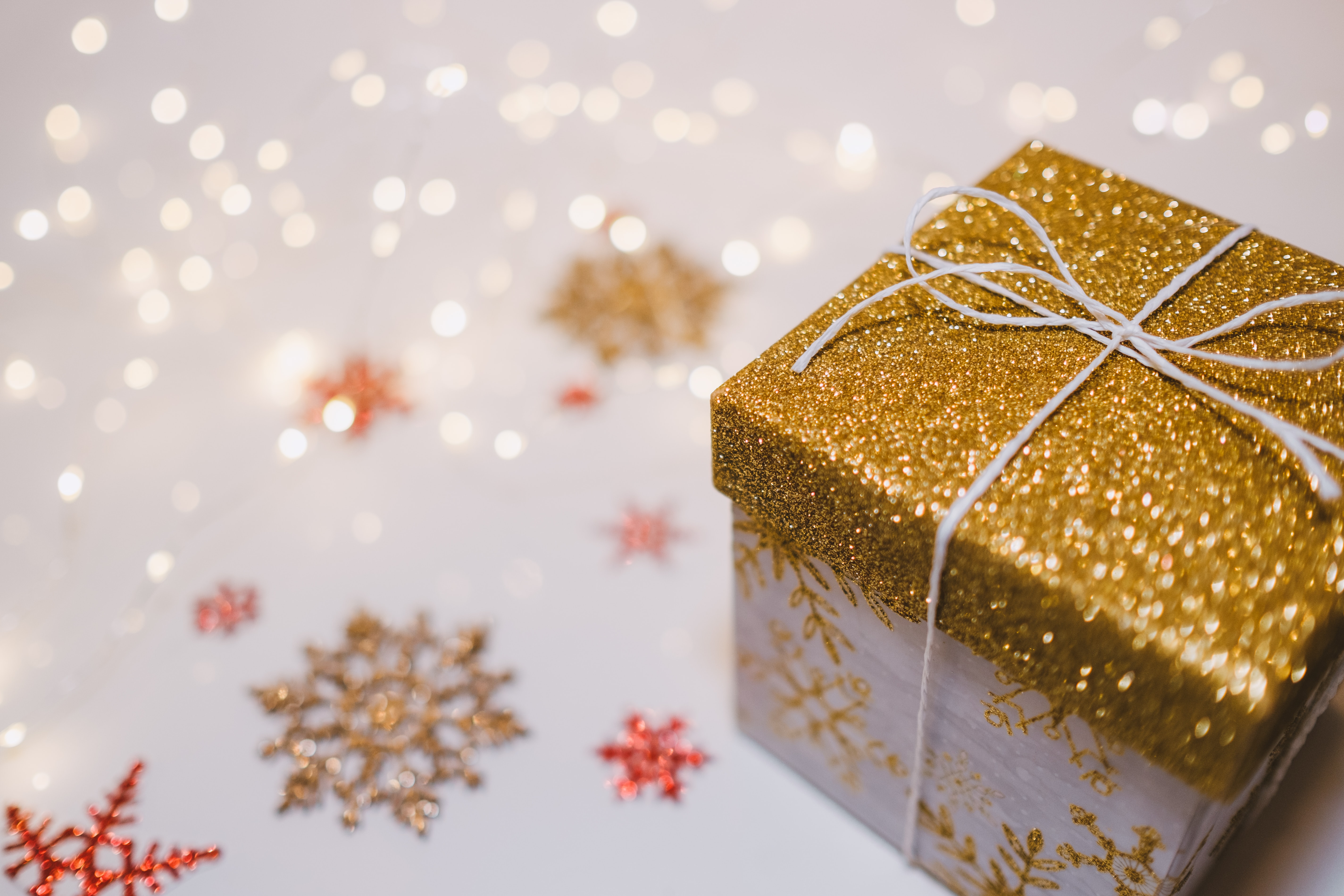 It is the season again of reindeer, Santa Clause, gifts, sparkling lights, eggnog, cookies, and the entire shebang! It is my favorite time of year especially because of spending time with family and friends.
For such a jolly and collective holiday, can anyone monopolize the name? Well, some have tried to by registering Christmas words as trademarks!
There are more than 1,400 active trademarks registered on all classes in 36 countries, 7 of which are in Arabic countries!
The top filers are in entertainment, publishing, charitable work, food, alcoholic products, lighting, and decorations. Below is a brief of the main applicants highlighted;
· DR. SEUSS ENTERPRISES, L.P 23 trademarks
· SAMARITAN'S PURSE 22 trademarks
· WESTERN CANADA LOTTERY CORPORATION 20 trademarks
· ALLIED DOMECQ SPIRITS & WINE LIMITED 17 trademarks
· SCHALLER, KAREN R 13 trademarks
· CASA LEY, S.A. DE C.V. 12 trademarks
· MARIAGE FRERES, SOCIETE ANONYME 11 trademarks
· MR. CHRISTMAS INCORPORATED 11 trademarks
We are not aware of any legal disputes around the Christmas trademark, so thankfully no one is being a Scrooge on Christmas. Unfortunately we cannot say the same for the Santa trademark as there have been trademark disputes for more information refer to this article.
Don't be scrooges, enjoy the holidays and stay safe!!
easytrademarks
Empowering Innovation