To trademark or Not to trademark your Name!
23-05-10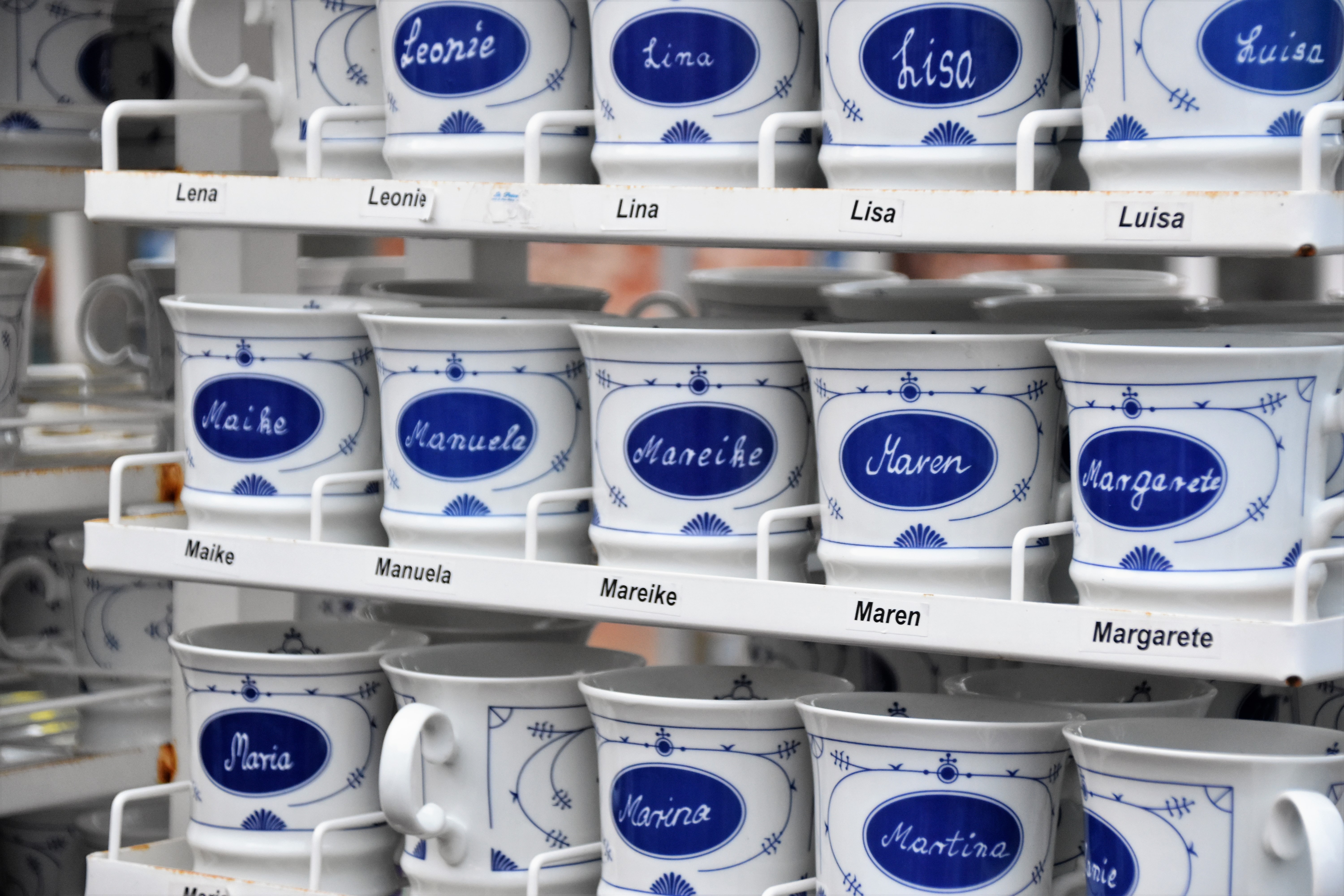 We are very proud of our family names, and it's very strong, especially in our Arabic culture, so using our family name as a trademark is helpful after all who does not know Mansour, Al Futtaim, Olayan, Abdul Latif Jameel, Al Ghurair, Alghanim, and Zamil? But it also has its downsides;
- You can't stop others with the same family name from using it.
- It is harder to register as a trademark
The Saudi IP Authority has taken note of this trend and has therefore put some conditions to register family names as a trademark.
1) That the applicant has the same family name.
2) That the family name in the trademark is used in a previously existing commercial registry for a while not less than ten years.
3) That the family name is one of the components of the trademark to be registered and not the mark itself.
4) Adopting an additional distinctive appearance for the family name, such as font formatting, engineering drawing, written form, or others.
5) That the trademark is registered in the category of goods and/or services for which the applicant is well known.
6) If the family name is spread in another country, the applicant must present the registration certificate in that country.
7) The above also applies to changing ownership of a trademark if it contains a family name.
The trick is while the family name registration as a trademark is getting regulated, the ability to stop someone from using the family name is difficult especially from the same family. It takes a lot of time and money to make a family name famous and distinctive and the downside of not being able to use it is very high!
We are all proud of our names and family names, but let us think twice when we want to register our marks especially our family names!
If you have any questions, please feel free to reach out to us!
You can also check the original law explanation on SAIP: https://www.saip.gov.sa/news/1258

easytrademarks
Empowering innovation