Step 4: Know what to avoid.
23-05-10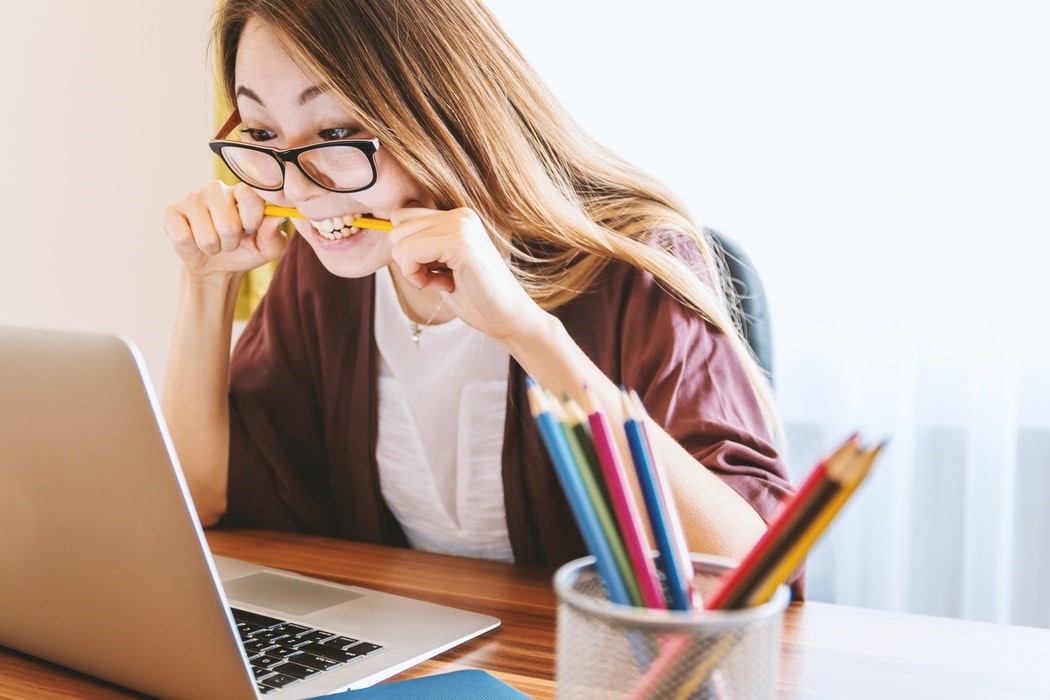 Over the past decade, we've observed many companies, even successful Fortune 100 companies, make critical branding mistakes. Here are some most common branding mistakes hopefully, you can avoid making them while you brand or rebrand your business to build a strong trademark. You need to be aware of the following to avoid failure or falter of your brand
1-

Don't give your customers mixed messages:
Know what you want to say and use the appropriate language and visuals to say it.
2-

Don't copy your competitors:
Take what your competitors do into account and put your imprint on it to make your business stand out in your industry.
3
-Don't lose consistency between online and offline:
You need to keep your colors, type, theme, and message consistent. The critical part is that this can't just be online or in print: it needs to be evenly applied anywhere your company interacts with your customers.
4-
Don't forget to evolve your brand identity:
Your trademark is a living document of not only what your company represents but also acts as a vital connection between your customers and your business. Listen to what your customers say on social media.
Don't be afraid to involve them in the discussion. As your customers change, so should your brand identity.
Conclusion: A strong brand identity/trademark can mean the difference between your company succeeding or not.