Step 3: Incorporate language that you can use to connect, advertise and impersonate on social media.
23-05-10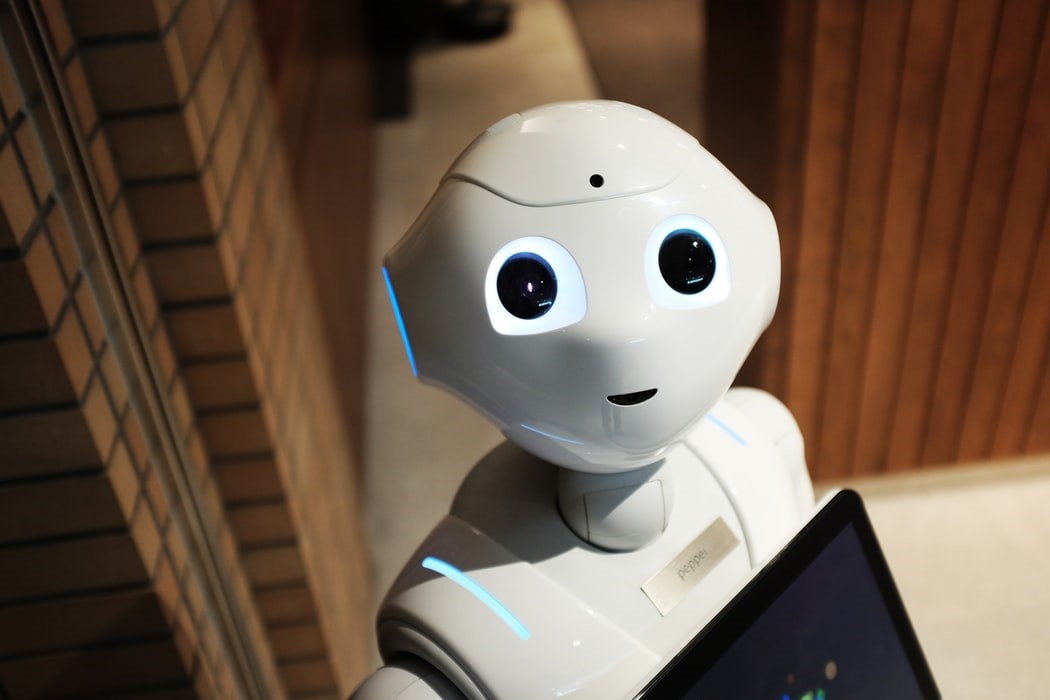 Now that you've established your brand within your company and made all the necessary steps to develop it, you can incorporate your trademark with the community. The most successful way to do that is for your brand/trademark to provide quality content.
Language matching the brand

:
Use language that matches your brand personality, as the language you choose to use as a brand will be incorporated throughout the whole business. That's why you must craft your tone carefully to match your brand personality.
Connection and Emotion to the Trademark

:
People love emotional and action stories that movies them. A strong brand identity can have an emotional connection with the customers, which can be a solid ground for building a lasting relationship with a brand.
Advertise:
Designing traditional or digital ads is an effective way of introducing your brand to the world, and also it's a way to make the message of your brand seen and heard by your targeted audience.
S

ocial Media

:
Another great way to establish a connection with your customers is through social media. A lot of platforms on the internet offer several digital ways to establish your brand identity. Social media is valuable when it comes to direct contact with your customers, especially if they have a question or a concern, be sure to give a good reputation to your brand by responding efficiently.
Regardless of where you fall on that spectrum, one thing is sure. If you want to be a competitive and successful company, crafting a strong brand identity and a strong trademark is mandatory. When you can successfully communicate who you are, you can better communicate with people and form the strong relationships you need for long-term success.