Step 2: Design the logo and a template for it.
23-05-10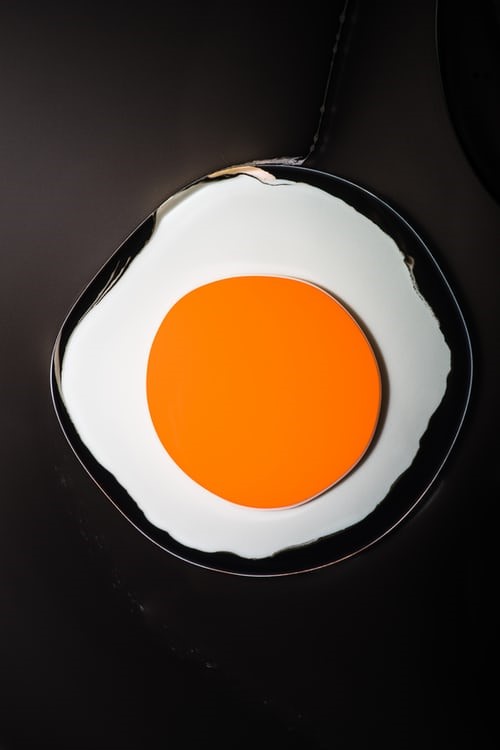 As soon as you know your business inside out, it's time to give it a face by designing your trademark logo. As said by graphic designer Paul Rand, "Design is the silent ambassador of your brand. Here is what you need to know to build your logo:

1. Logo:
Despite that, your logo is not all of the brand identity, but it's a vital element in the branding process, as it is the recognizable part of your brand. It's everything from your website and online ads to your business cards.
2. Interesting Form:
As important as your logo for your brand, it's not the only element that creates a strong brand identity, but also your products, the packaging, or the way that your services are presented, all play a part in your brand identity.
Presenting your business visually (trademark logo) in everything you do will help create familiarity with your consumers.
3. Color & Type:
Creating color is a way to enhance your identity. As it provides you with variety to create unique designs for your business.
In your logo, on your website, and on any documents that your business creates (print and digital), there should be consistent use of the same typography. Such as Nike's website and its ads, keeps the same typeface and type style throughout all aspects of the business -- and it does wonders for them.

4. Templates:
Creating email templates (even for email signatures) will give your business a unified, credible, and professional look.

5. Consistency:
Consistency is what can build or break a brand identity. Use the above-mentioned templates and follow the design choices you've created for your brand throughout all areas of your business to create a united brand identity/ trademark.

6. Flexibility:
Remaining flexible is important. Flexibility allows for adjustments in ad campaigns, taglines, and even some modernizing to your overall brand identity so you can continuously keep your audience interested. The key is keeping any changes you make consistent throughout your entire brand (e.g., don't change the design of your business cards and anything else).
7. Document:
To ensure that your business follows its branding rules, you need to create a set of brand guidelines that documents all of the must-do and must-not-do of your brand.
A brand identity is an intricate design system. Each element influences the other, but it starts with your logo. You need to make sure that the core imagery is powerful enough to deliver the message on its own without the enhancement of color.
easy trademarks
Empowering innovation