Step 1: Research your audience, value proposition, and competition.
23-05-10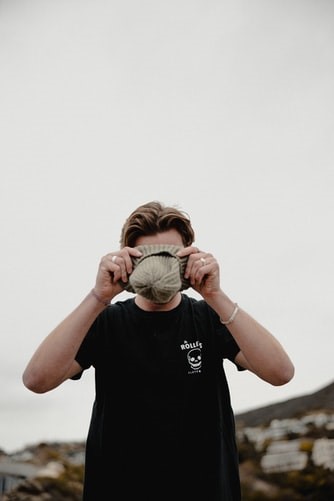 Your brand strategy is a detailed plan that outlines exactly what you're trying to achieve and how you're going to achieve it. To create a brand identity, you should do a market search, and to do so you should understand five things:
1-

Audience:
You should learn what the audience wants from your business, to create a brand people will love, "You can't target a teen in the same way as an adult".
2-

Value Proposition & Competition:
You need to know what makes your business unique and different from your competitors to develop a successful trademark while educating yourself on what branding techniques work well in your industry by watching your competitors.
3-

Mission:
You need to know your business purpose to create a proper personality for your business.
4-

Personality:
Even though your brand is not an individual, that doesn't mean that you don't add your color or image to represent the brand and enhance it with your tone of voice, and try to develop your brand to represent your business.
5-

SWOT Analysis:
You will need to complete a SWOT Analysis to better understand your brand, as it will help you find the characteristic you want to deliver for your brand. SWOT stands for:
·Strength: Positive characteristics of your business that gives you an advantage over your competition.
·Weaknesses: Characteristics that prove to be a disadvantage to your business.
·Opportunities: Changes and trends in your industry that offer opportunities for your business.
·Threats: Elements in the environment or industry that may cause problems for your business.
Your brand identity is a tool to help you communicate your trademark visually, thus supporting your brand strategy. As such, before you dive into your brand identity, it's important to have a fully fleshed-out strategy.