Protecting your logo as a trademark in the GCC
23-05-10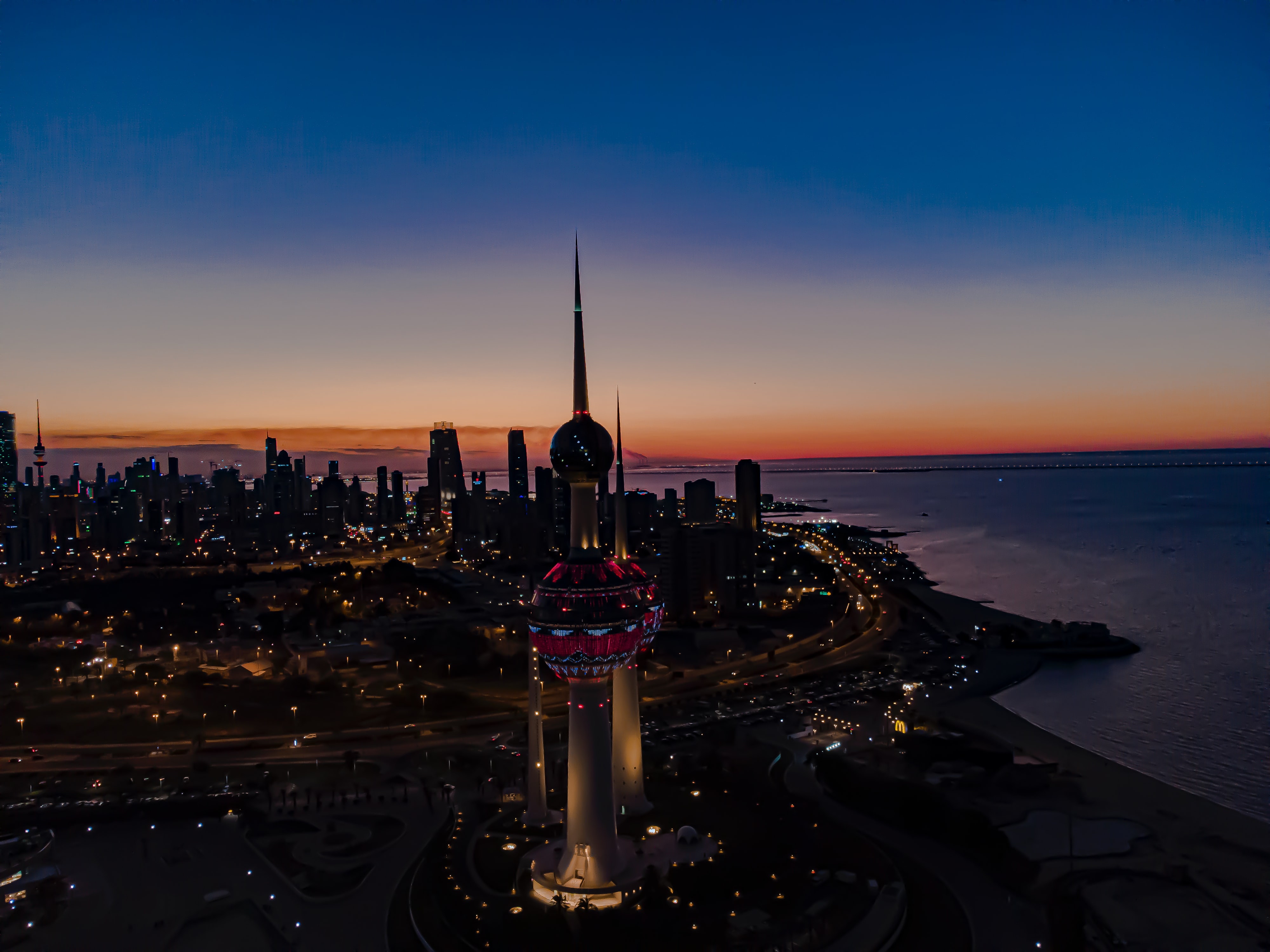 Uniqueness and 6 other things you need to know when trademarking your logo in the GCC; Saudi Arabia, United Arab Emirates, Kuwait, Bahrain, Oman, and Qatar
Protecting your intellectual property rights is important to protect you and your clients. It is a complex process that requires legal expertise and assistance every step of the way, which is why we are here. Contact us anytime we can help with the process.
As a logo is meant to reflect a company's identity, it is key to creating something unique. Unique logos are checked on two dimensions in the Gulf Cooperation Council - Saudi Arabia, United Arab Emirates; Kuwait, Bahrain, Qatar, and Oman.
Whether the logo is generic or commonly used

Whether the logo is similar to other logos
The logo can be a word or image that connects with your company name or the products, which you are using. Therefore, the importance of protecting your logo lies in protecting your logo from being used by someone else.
In the GCC countries and all over the middle east, it is essential to register your logo to obtain protection for it. While use may be considered in some countries it is not clear cut, and registration is the easiest and most efficient way to prove ownership.
The protection process takes between 4 months to 1 year to complete depending on what country you work in.
To search or not to search
Before registration, it is usually preferred to search in some countries, however, with logos and images, search results are not complete or accurate, so it is generally best to file directly;
Pay attention to claiming your rights by using your logo on your goods and services, if you don't use it you may lose it!
The registration of your logo gives you legal rights and protection in the country you registered in, so if you are expanding to other geographies make sure you extend your rights as well!
The process of protecting your logo does not end with registration you also have to check the market always to prevent others from stealing your logo, therefore benefit from your company's fame and reputation through being used your logo on the products without your knowledge.
Trademarking a logo is essential for your business. But it also is a technical and complex process, for which nearly everyone needs legal assistance. Take the steps necessary to protect your company's logo today.