Intellectual Property and World Cup
23-05-10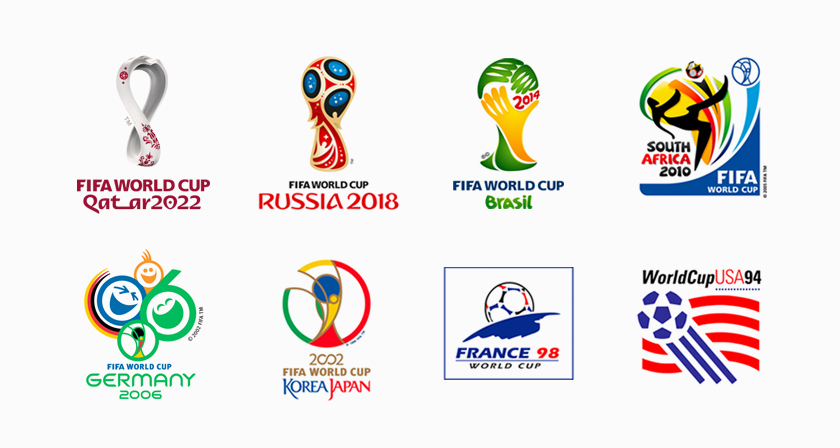 While we wait & watch to see which teams will make it to the semifinals, let's see
How much intellectual property is there in the World Cup?

Several IP rights may be protected in the world cup, such as inventions, designs, brands, creative works, trade secrets, and plant varieties are all connected to the world's most famous football tournament.
1- Inventions: such as sports shoes with enhanced performance, stadium cooling systems, goal-line technology - Patent protection
2- Brands/ Trademarks: such as FIFA World Cup, Qatar 2022, La'eeb, Al Rihla, and even the names of famous football players – Trademark Protection
3- Designs: such as the look of the World Cup ball, football shoes, jerseys, and other accessories - Industrial Design Rights or Design Patents Protection
4- Creative works: such as World Cup videogames, apps, match broadcasts, soundtracks, and photographs taken during matches - Copyright Protection
5- Secret information: such as a distinctive process of manufacturing a ball, the list of a World Cup squad before its official publication, or a computer algorithm for a ticket reservation system - Trade Secret Protection.
6- Plant varieties: such as different varieties of turf grasses for World Cup stadiums with unique color, texture, wear tolerance, and disease resistance properties - Plant Variety Protection.
For more information, Check the following link.

Easy trademarks
Empowering Innovation