Dubai Metaverse firm Everdome secures $10 million funding
23-05-10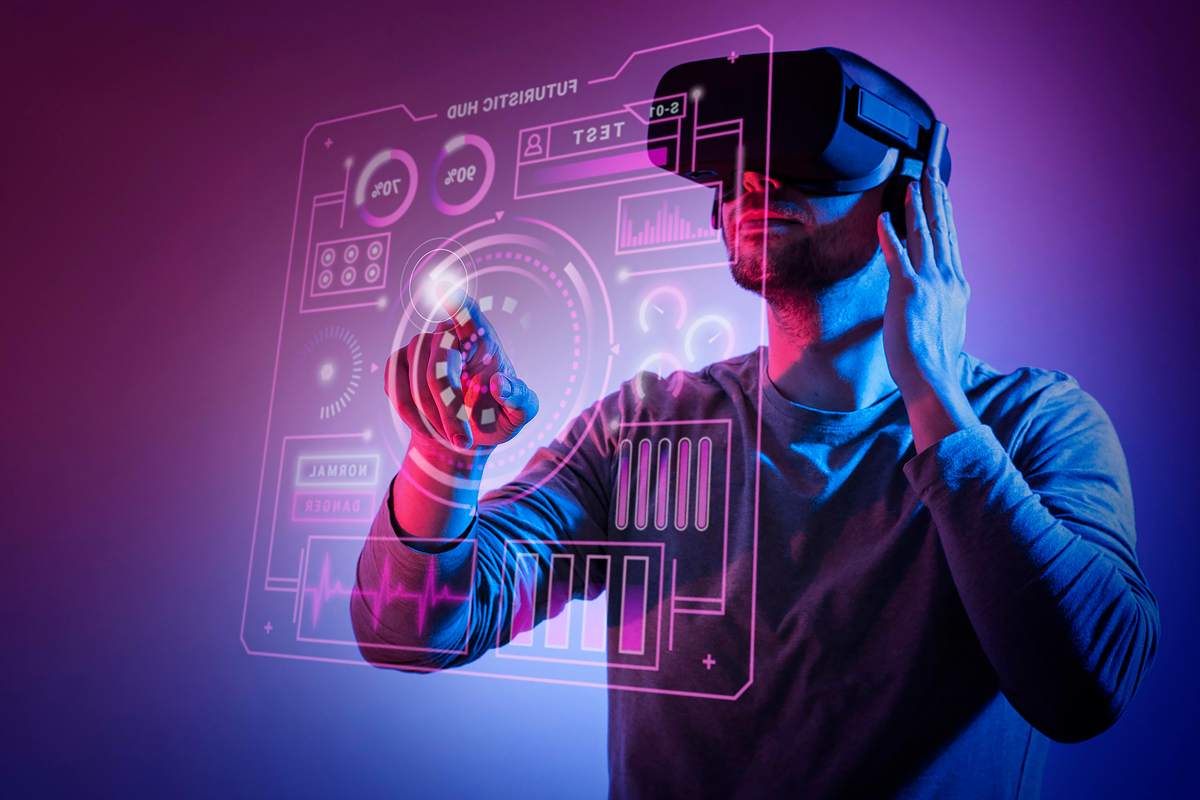 Dubai Metaverse firm Everdome secures $10 million funding.
Dubai-based metaverse company, Everdome, has secured a $10 million investment commitment from Bahama-based investment group GEM Digital Limited.
The funding will be through a structured token agreement, with Everdome controlling the timing and the number of drawdowns under this facility, and has no minimum drawdown obligation, the company said in a statement. The investments will also be allocated to Everdome's marketing efforts, partnership enablement, and other investments to ensure the "sustainable growth" of the company. The company is set to launch in three phases this year and will allow visitors to take an immersive journey from Hatta in the UAE, which is widely viewed via rocket launches, to colonize Mars in Everdome City.
You can read the full article at: https://www.arabianbusiness.com/industries/technology/dubai-metaverse-firm-everdome-secures-10-million-funding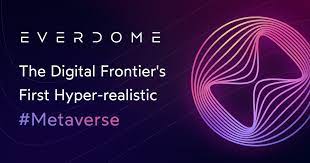 easytrademarks
Empowering Innovation